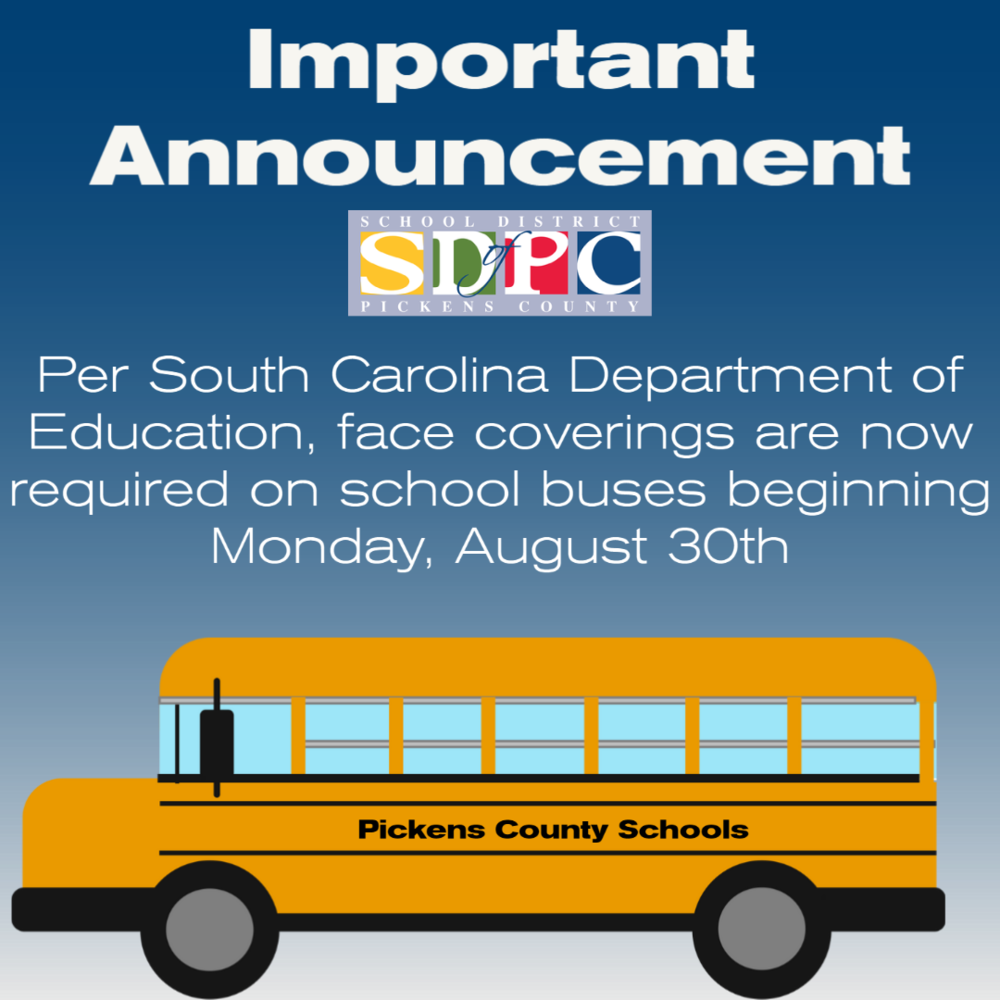 The South Carolina Department of Education announced that school districts must again enforce the CDC's order to require masks on school buses. Beginning Monday, August 30, School...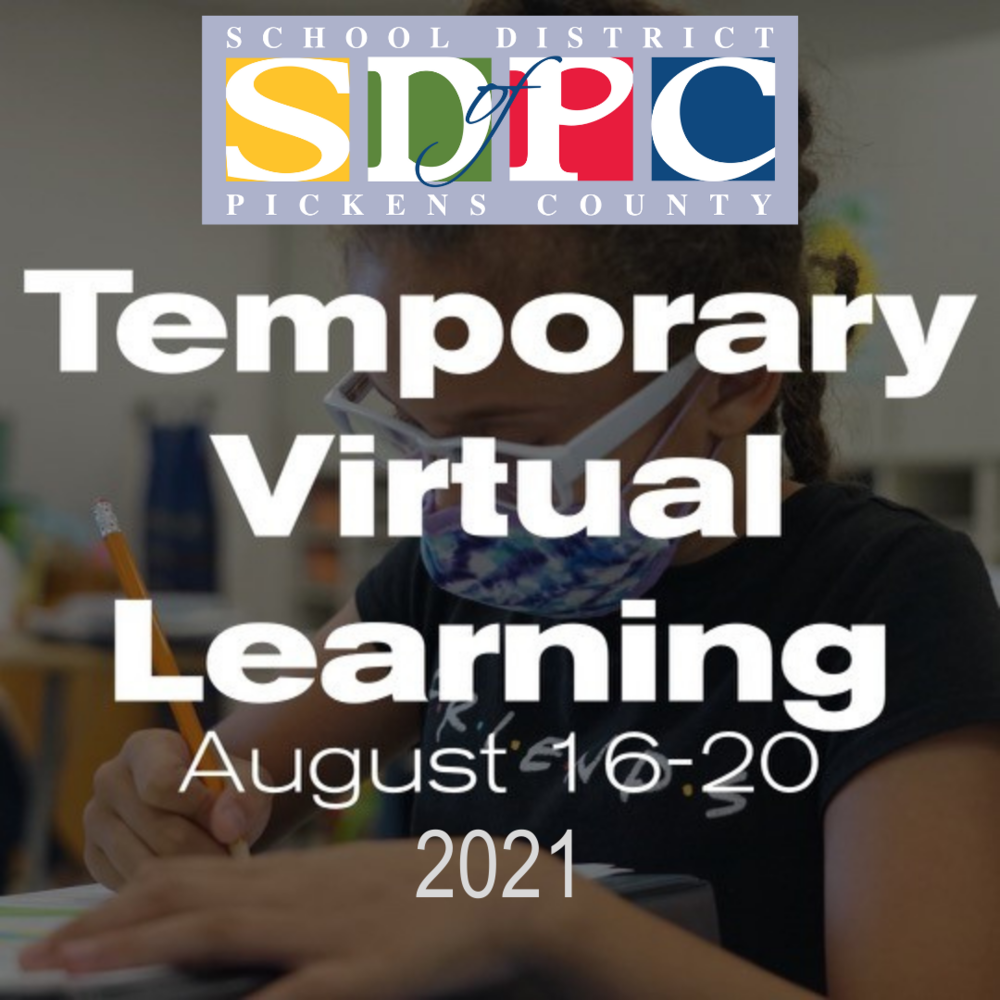 Due to the unexpected spread of COVID-19 in our schools, the School District of Pickens will move all in-person students to TEMPORARY VIRTUAL LEARNING (Remote Learning) from Monday...
Please click HERE to access our SDPC End of Year Newsletter. It has information regarding: Message from Dr. MerckLooking Forward to 2021-20222021-22 Start & Dismissal Times2021-...